Next Thursday is World Book Day, as a child I always remember my mum putting so much effort into dressing me up for it and now that I have Darcy I'm excited that it is my first year of doing the same.
Darcy currently goes to nursery being only 3 years so I really wanted to go for something she's obviously already read with me. Asda have an absolutely cracking selection of dressing up outfits so if you're short of inspiration that is the best place to go.
A few of my favourites are:
Little Red Riding Hood which is most likely the costume we'll be going for as Darcy seems to really like the book. I'd like to think she'd wear it after too.
Elmer is such a good costume too, what kids wouldn't want to be this colourful, so cute too.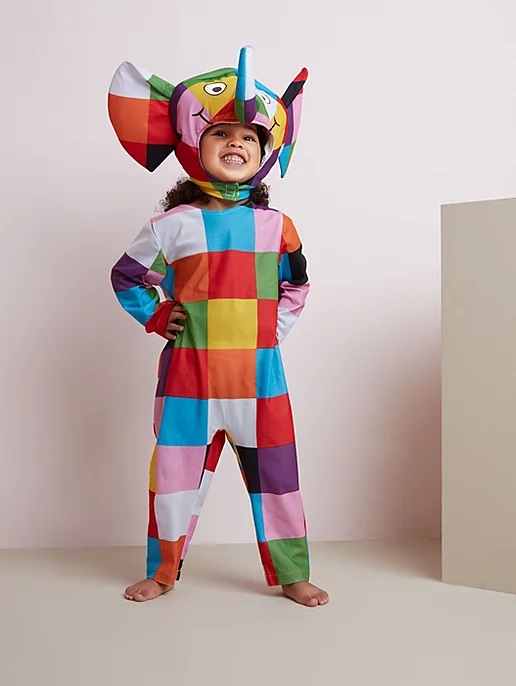 Paddington Bear. Now if I had it my way then this would definitely be the costume Darcy would wear, soooo cute! Darcy seems to disagree unfortunately.
In future years when Darcy goes off to school, I'd really like to get in to making the costumes ourselves as I think that would be so nice. (and cheaper too!)